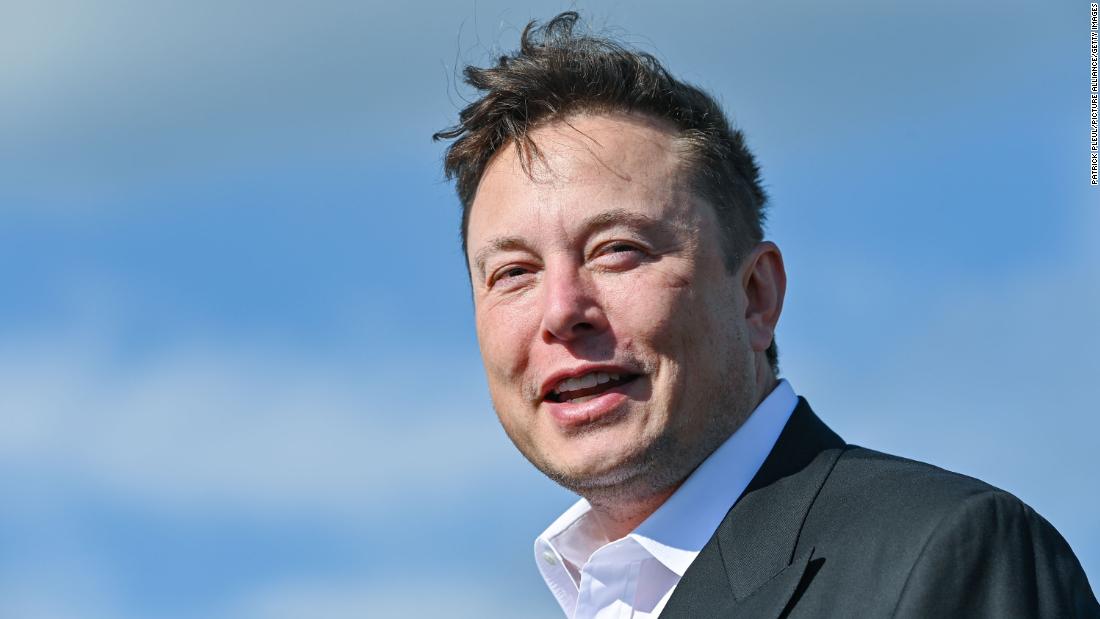 On Sunday, the
Tesla
(TSLA)
CEO did it again: Bitcoin extended losses after Musk seemed to suggest in a Twitter exchange that his automaker may consider selling or has sold its holdings in the cryptocurrency.
"Bitcoiners are going to slap themselves next quarter when they find out Tesla dumped the rest of their #Bitcoin holdings," a user named CryptoWhale
tweeted
Sunday.
Tesla did not immediately respond to a request for comment about its holdings in the digital currency.
"We are concerned about rapidly increasing use of fossil fuels for Bitcoin mining and transactions, especially coal, which has the worst emissions of any fuel," Musk said in a note posted on Twitter last Wednesday. "Cryptocurrency is a good idea on many levels and we believe it has a promising future, but this cannot come at great cost to the environment."
Last week, Musk said that Tesla still plans to use bitcoin after the currency finds cleaner energy sources.
— Rishi Iyengar contributed to this report.