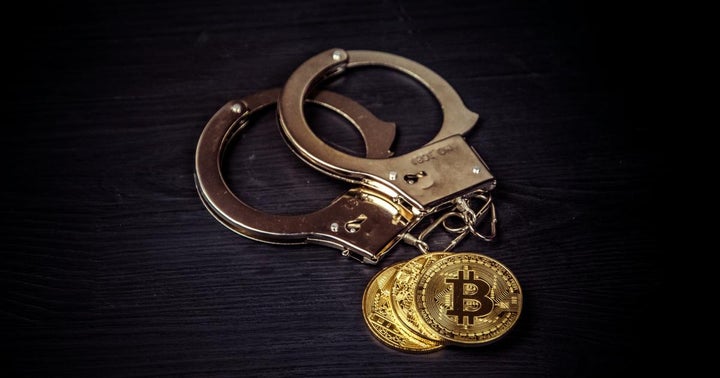 Users of Coinbase Global Inc's (NASDAQ:COIN) cryptocurrency platform are suing the company, alleging they were wrongfully locked out of their accounts for several months.
What Happened: The group of six cryptocurrency owners filed a class-action suit against Coinbase, claiming damages of more than $5 million for themselves and others who registered accounts with the company in the last four years and got barred from accessing them for an extended period of time, as per a document first seen on Decrypt.
The complaint filed in a San Francisco federal court Friday claims that plaintiff Joseph Treseder deposited $30,000 into his account in December 2020 to purchase XRP (XRP) but was locked out of his account for "several months" despite making several efforts to have his account operational.
See Also: How to Buy Ripple (XRP)
The lawsuit names others who were similarly unable to access their extended periods of time.
The plaintiffs alleged that Coinbase knows that cryptocurrency is "volatile" and pointed to a statement on Coinbase's website that highlights that.
"Plaintiffs and Putative Class Members who were locked out and were eventually permitted access to their accounts find that the value of their cryptocurrency had dropped significantly in the interim and/or they had no ability to sell or in any way use the cryptocurrency held in their Coinbase accounts," stated the complaint.
Why It Matters: Coinbase is the second-largest cryptocurrency exchange by volume, as per CoinMarketCap. The largest exchange is Binance.
Coinbase had a volume of approximately $4.21 billion, while Binance volumes touched $28.88 billion over 24-hours at press time, as per CoinMarketCap.
Cryptocurrencies have soared in value significantly this year, despite the recent slump. Major coins like Bitcoin (BTC), Ethereum (ETH), and XRP have shot up 13.09%, 232.52%, and 286.74%, respectively, year-to-date. Some like Dogecoin (DOGE) have skyrocketed as much as 6,677.18%. 
See Also: Bitcoin, Ethereum, Dogecoin Remain Muted As Theta Fuel Extends Major Gains 2nd Day In A Row
A Coinbase spokesperson told Decrypt, "We take all customer concerns seriously. We are aware of the complaint and are reviewing the allegations, but we have no further comment at this time."
The lawsuit is likely to draw attention to Coinbase's customer service practices, noted Decrypt.
BTC traded 0.3% higher at $32,984.71 in 24-hours leading up to press time, while ETH traded 1.32% lower at $2,462.65 in the same time frame.
Price Action: On Tuesday, Coinbase shares closed 4.66% lower at $220.66 in the regular session and rose 0.24% in after-hours trading.
Read Next: Institutions Are Turning Bearish On Bitcoin But Bullish On Ethereum, Indicates Key Metric