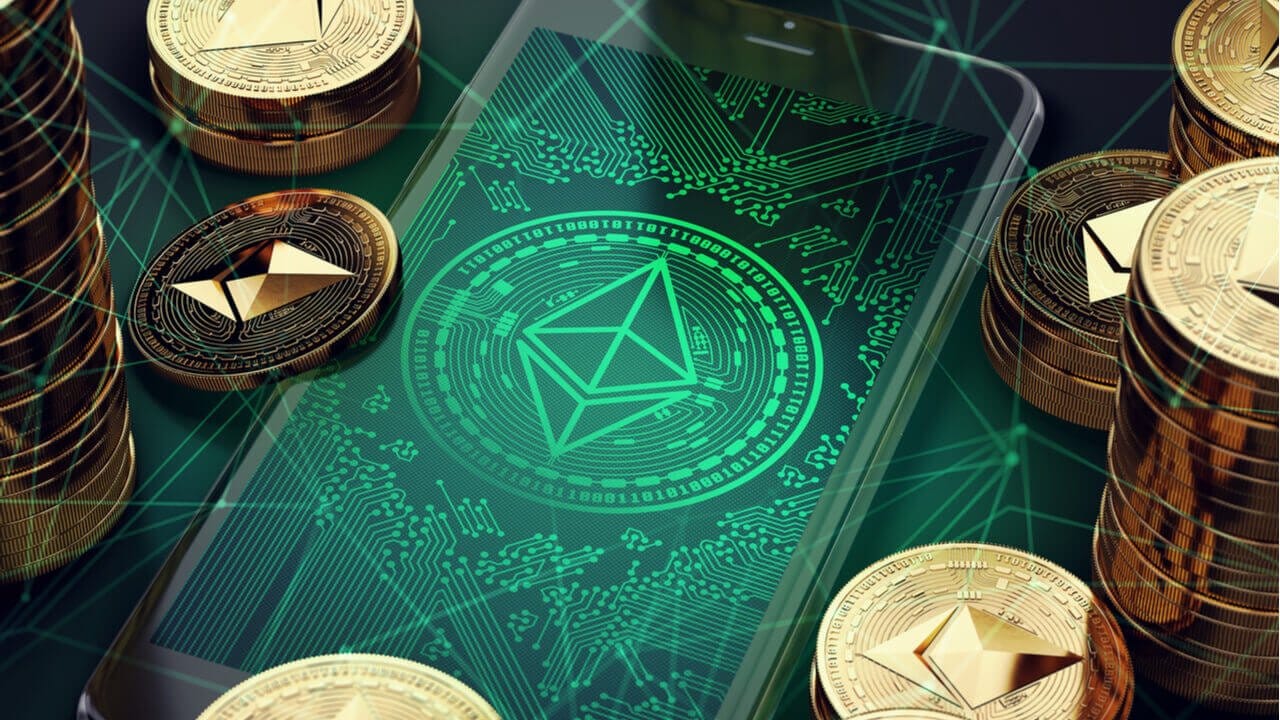 The Ethereum price passed the first test of its recovery and is now above the 200 DMA. However, today will decide if the bull market is back for ETH.
Ethereum is last trading at $1,973, down $15.0 (-0.74%).
ETH has rallied almost 20% from Tuesday's $1,651 low. The sell-off took the Ethereum price below the 200-day moving average for the first time in a year, suggesting ETH was on the verge of a much deeper decline.
However, the price staged a crucial recovery, closing above the important indicator at $1,899. Furthermore, it has managed to sustain this feat in the two days following.
Whilst this is clearly a positive development that may encourage the bulls, Ethereum must now deal with an imposing downtrend.
ETH Technical Outlook
The daily chart illustrates the importance of an ascending downtrend from the May all-time high.
Aside from a momentary sojourn above the line on June 15th, Ethereum has stayed below the trend, which can be seen at $2,030, for over a month.
In my opinion, this restrictive trend line is equally as significant as the 200 DMA. If ETH decisively perforates, and more importantly, closes above the trend, it could mark the start of a meaningful rally.
In this instance, an optimistic yet realistic target would be $3,020. This is a key resistance level, marked by a series of highs earlier this month.
Of course, a lot needs to happen for the Ethereum price to add 50% from here. For starters, it would require at least a week without China banning Bitcoin for the umpteenth time this year.
On that basis, we should be reminded that crypto sentiment is far from robust at the moment. Therefore, the price will continue to react to news flow, and a reversal cannot be discounted.
If ETH turns lower and closes below the 200 DMA, the immediate bullish outlook will be invalidated. Furthermore, it would point to a return to Tuesday's $1,651 low.
Don't miss a beat! Follow us on Telegram and Twitter.
Ethereum Price chart (Daily)
Follow Elliott on Twitter.