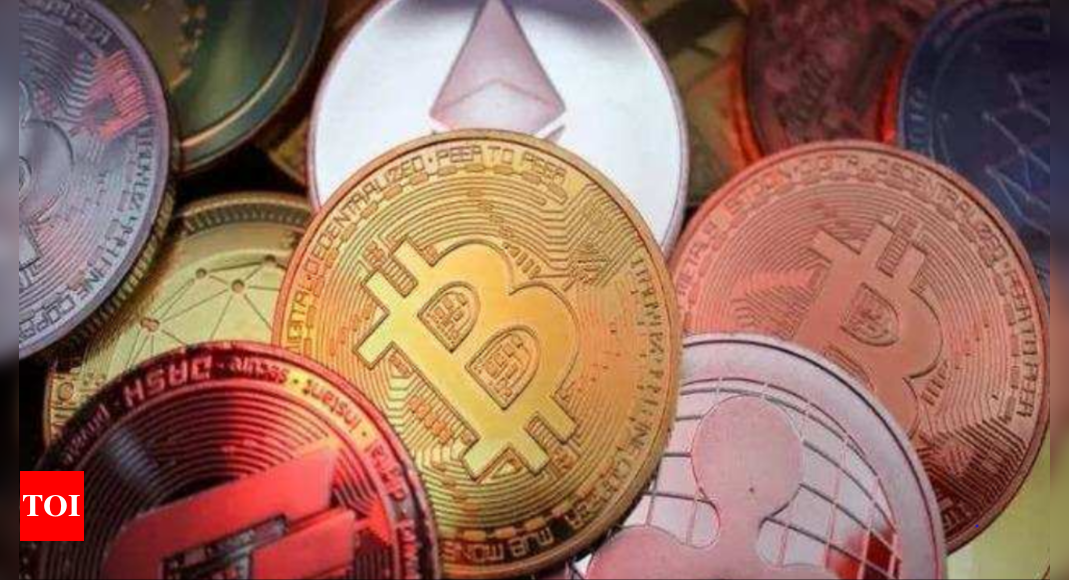 HYDERABAD: As the cryptocurrency craze moves beyond the metros and people from tier-2 and
tier-3
cities start investing in the digital currency,
crypto
exchanges are reaching out to these investors in their languages. As per crypto exchanges, India has around 1.5crore to 2crore investors.
WazirX, that has over 10 million users with an overall trading volume of $38 billion, has seen an over 477% increase in signups from non-metro cities since January 2021. The few top non-metro states include Maharashtra, Karnataka, Gujarat, Tamil Nadu and Gujarat.
"Our data shows that women are early adopters of crypto. Tier-2 and tier-3 cities have driven almost 55% of total user signups on WazirX in 2021, overtaking tier-1 cities…We do have plans to launch in other popular languages in the future. We have made our tech scalable for all languages and it will be a simple effort to launch in any
language
we want in future," a spokesperson from WaxirX said. Its blogs are already available in Hindi, Gujarati and Tamil and the crypto exchange will be adding more languages.
Gaurav Dahake, CEO & Founder, Bitbns, pointed out that as cryptocurrency is emerging as a popular investment avenue, one of the major hurdles in crypto becoming a mainstream asset class is the lack of regional linguistic presence.
"We are working towards building platforms in regional languages to assist crypto enthusiasts and investors across the country. Currently, Bitbns is available in Tamil and soon we will be coming up with more languages to cater to our audience pan India," Dahake added.
Sharan Nair, chief business officer, CoinSwitch, too added that the platform has seen over 100% growth in the number of users from non-metros since June 2020, month-on-month, led by tier-1 and tier-2 cities.
"A typical user on our platform is more often than not a first-time
investor
, less than 28 years old and residing in a non-metro city. We are using vernacular mediums to educate people on benefits of investment, how to improve financial well-being, how to make informed decisions, how to start investing, what to research before investing," he added.
Even Raj Karkara, COO, ZebPay, said the exchange is seeing a surge in interest from across country with states such as Maharashtra, UP, Delhi, Gujarat, Rajasthan and Karnataka contributing to the majority of investor base.